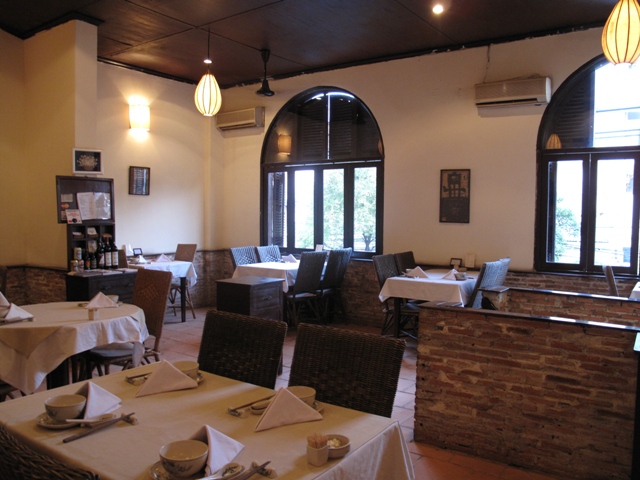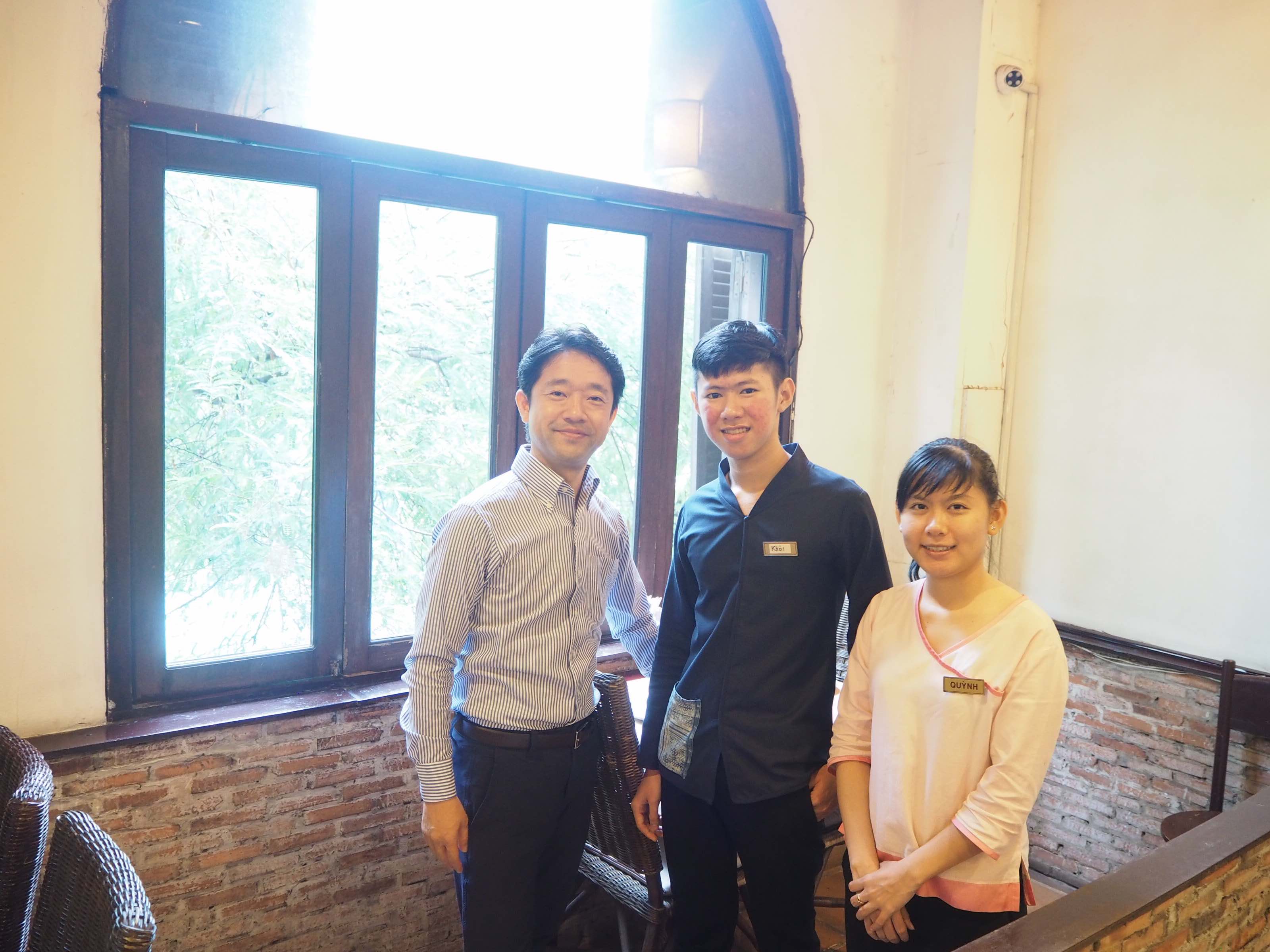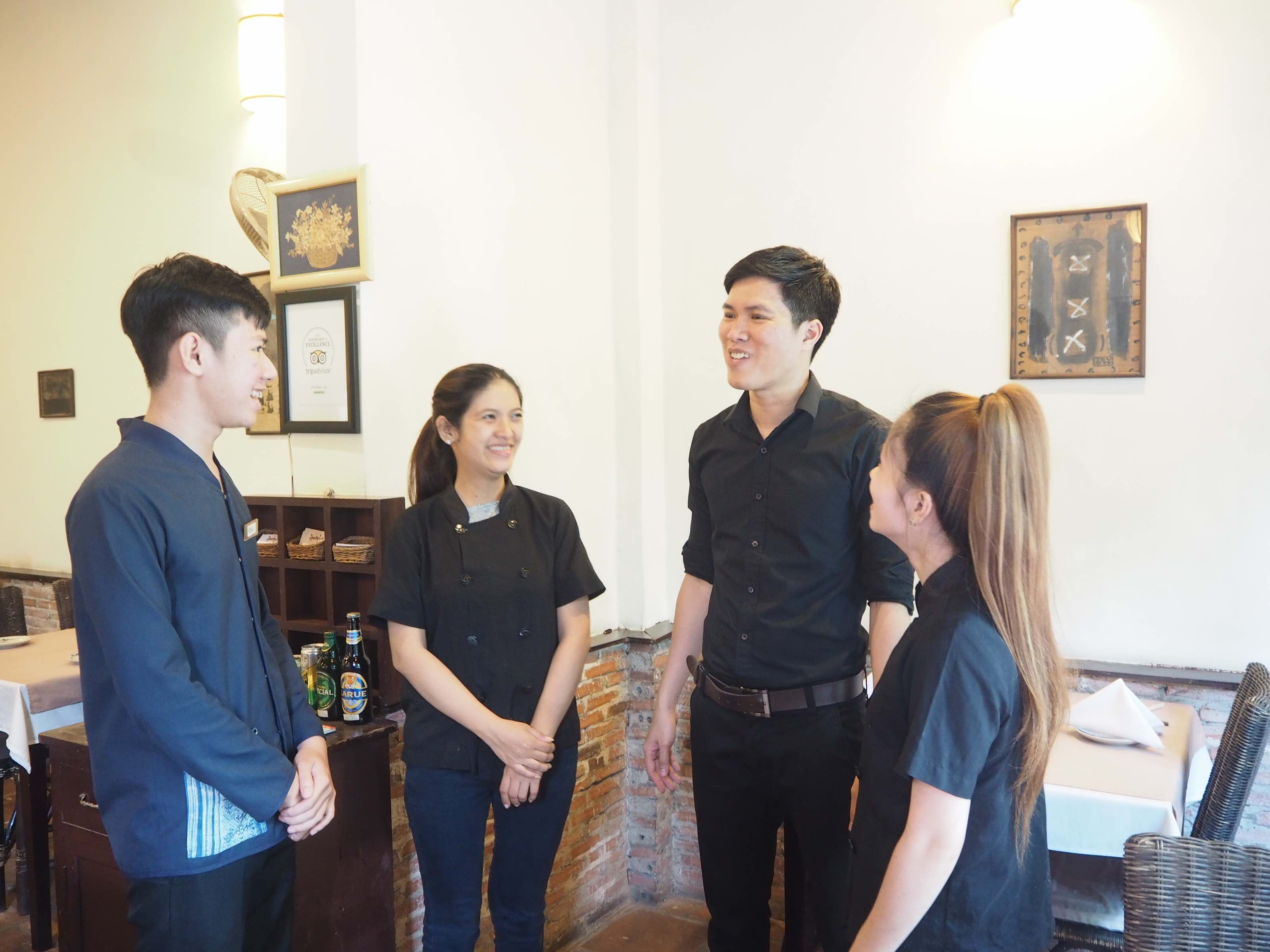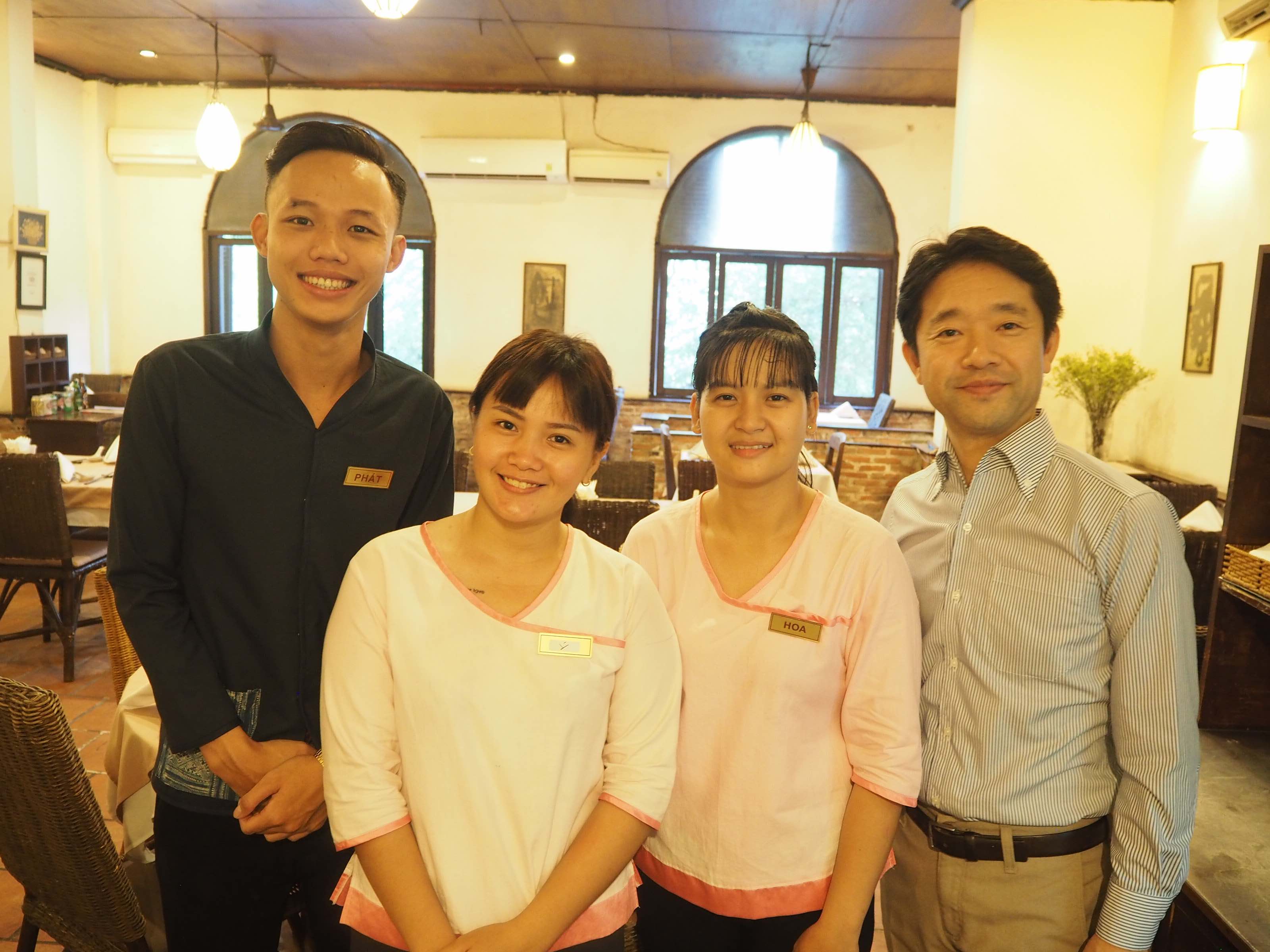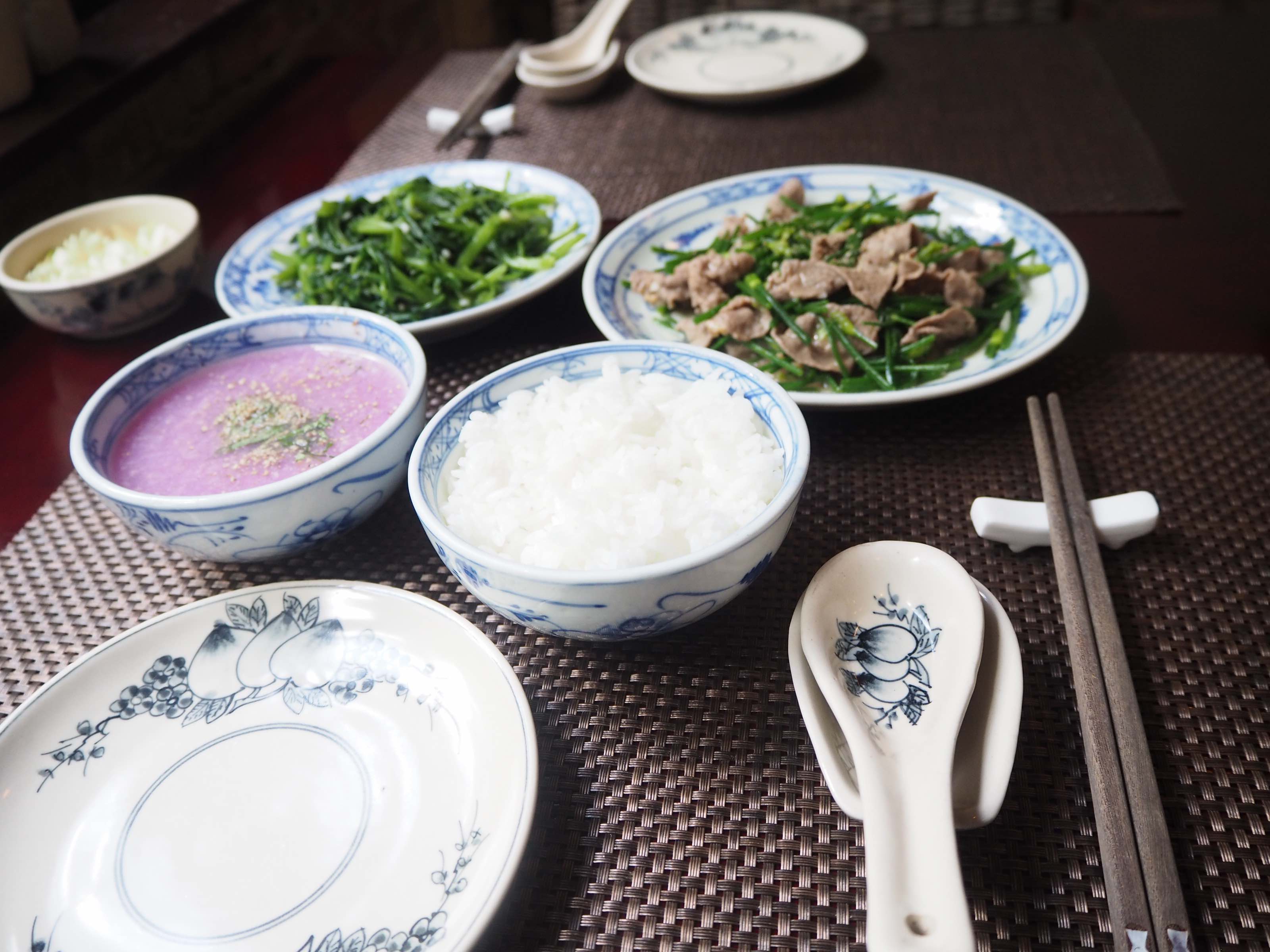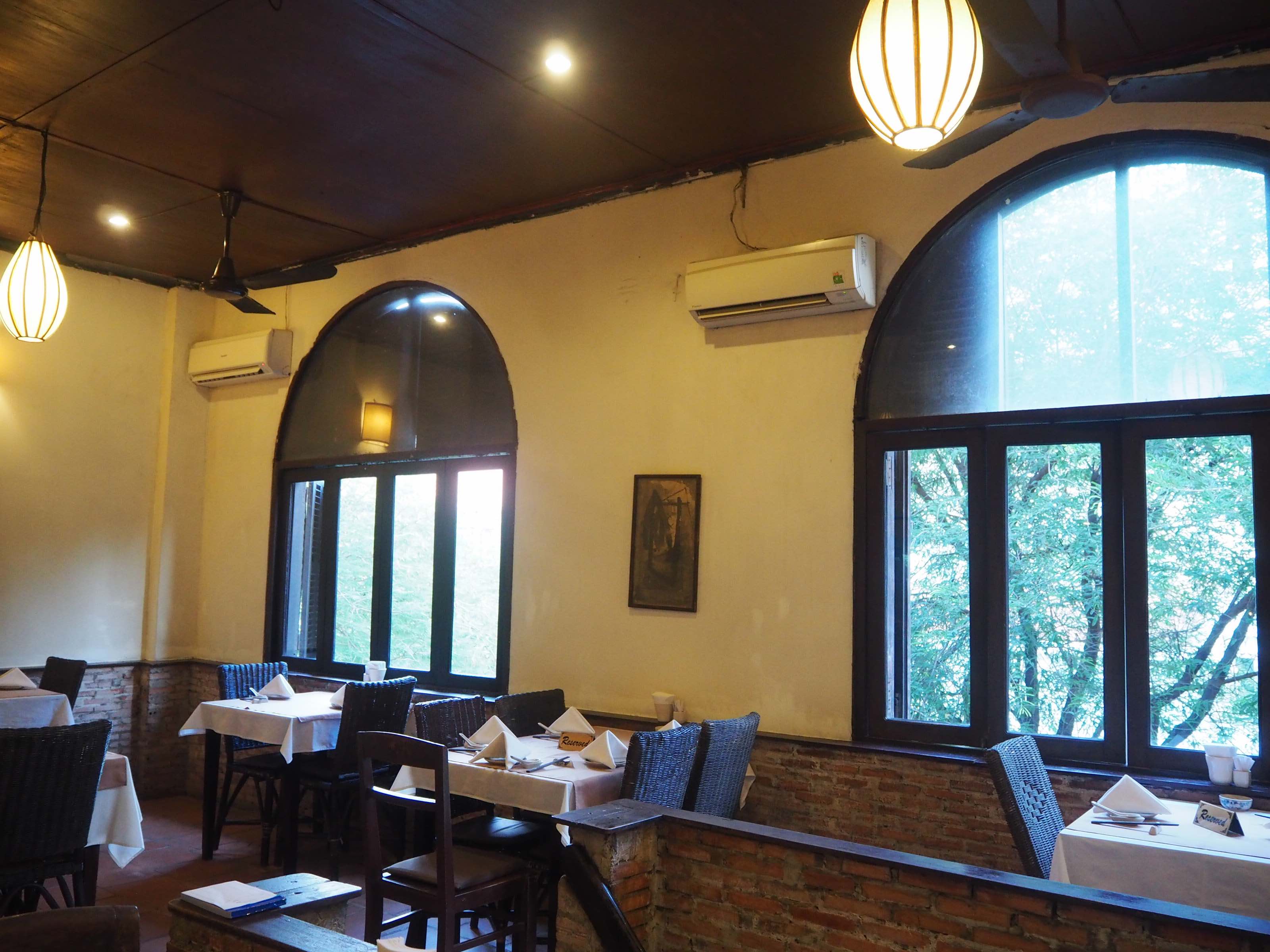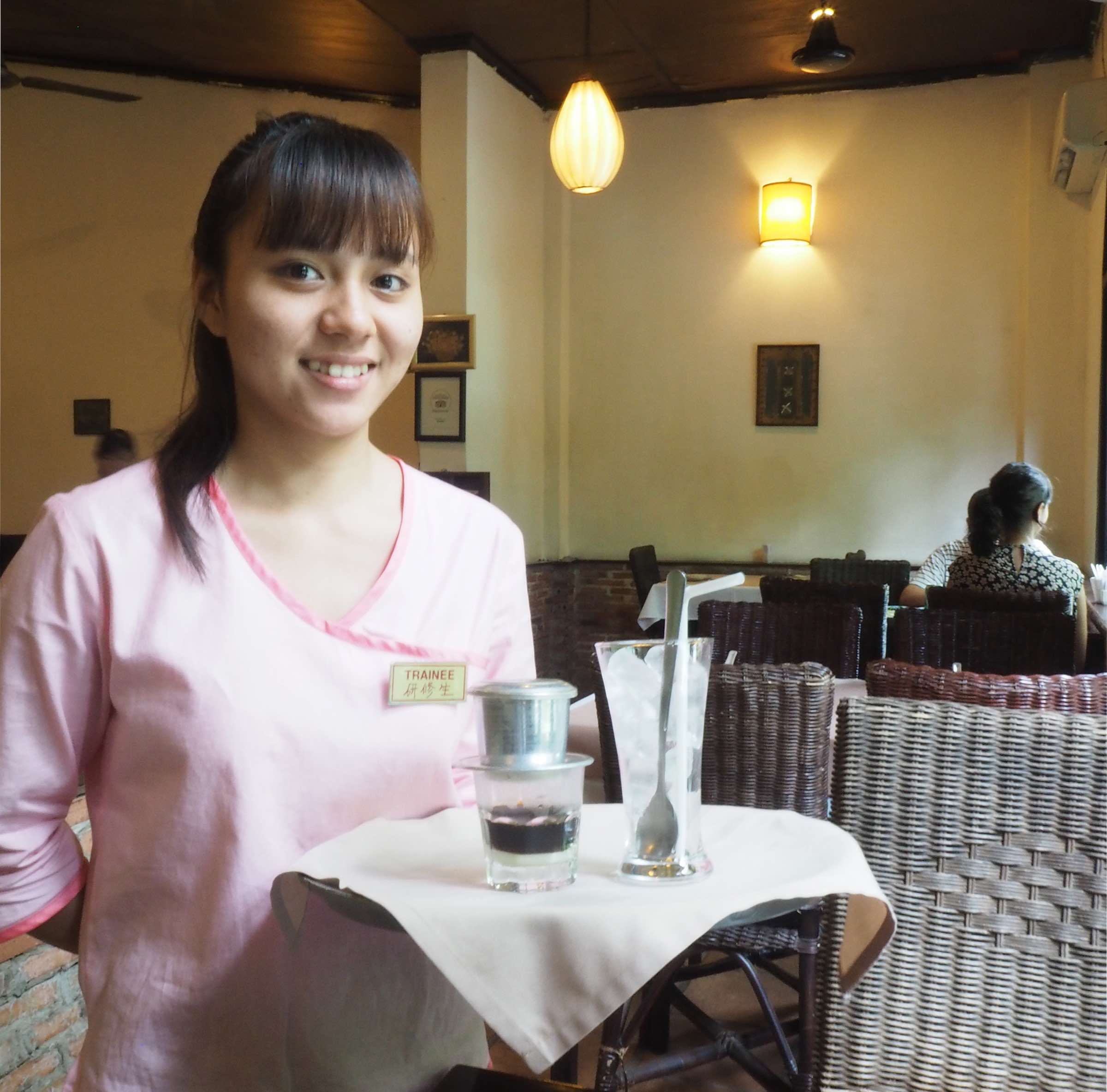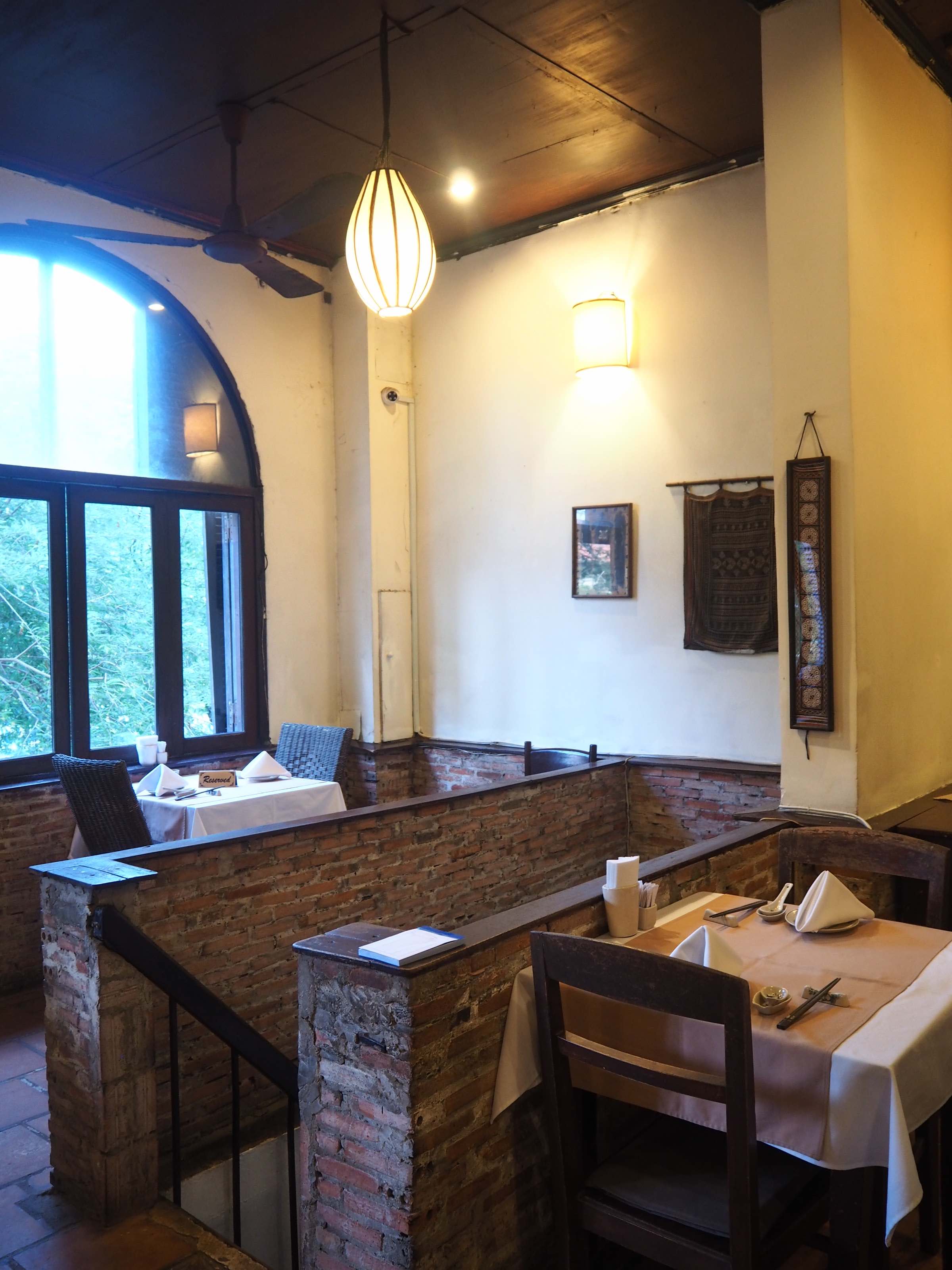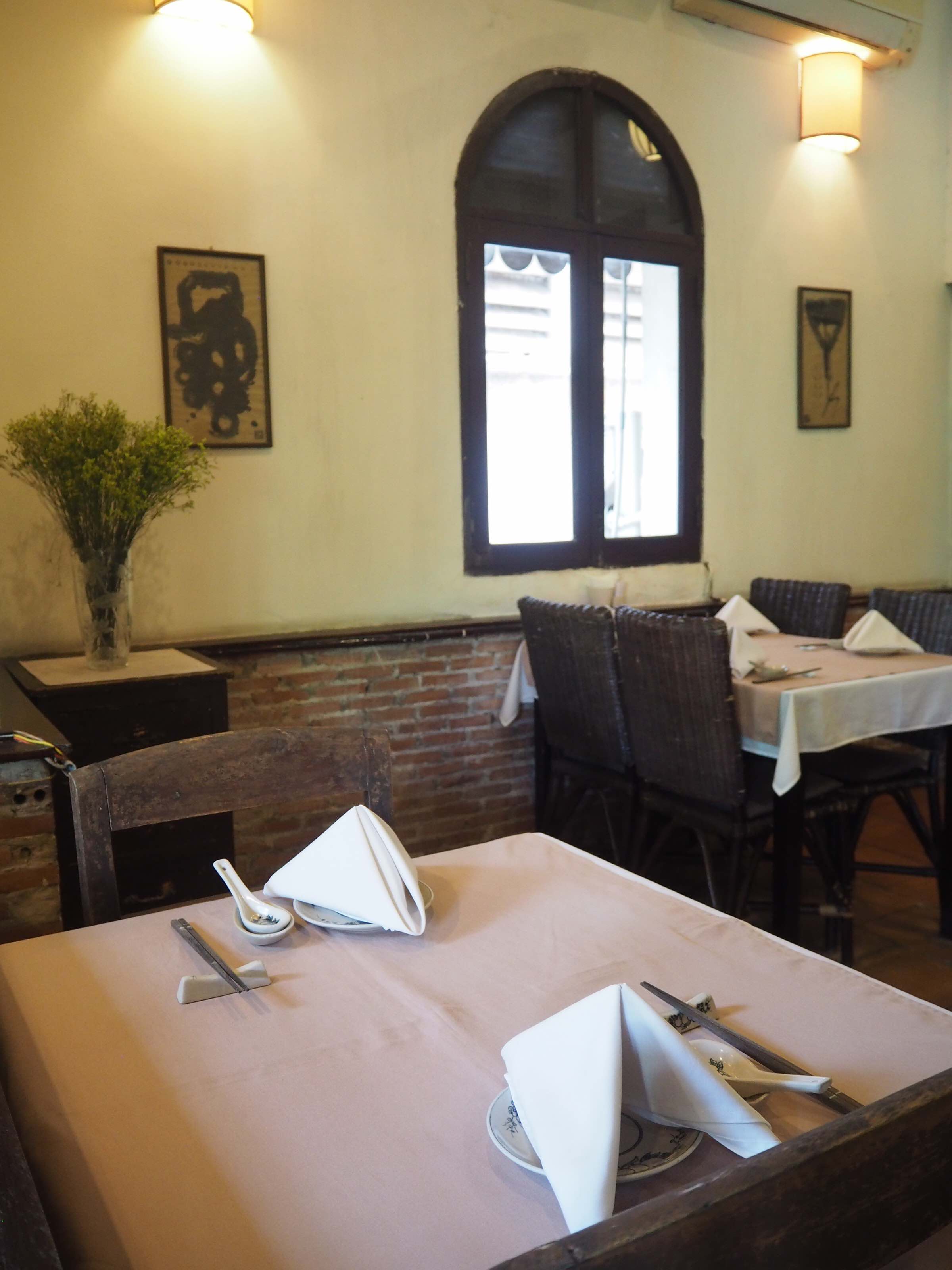 THE HEART OF HUONG LAI
The true heart of Huong Lai Vietnamese Restaurant lies within the people
who work here. Since it opened in 2001, Huong Lai has dedicated part of
its operation to giving disadvantaged youth a second chance at life.
By training them in life skills, hospitality and English, and also by helping
them to realize their potential, our current and former employees have gone
from a life in the poverty to a life filled with budding potential. They now hold
various positions such as waiters, chefs ,restaurant managers and even
in 5star hotels.
So come taste the experience and feel the warmth here at Huong Lai
Vietnamese Restaurant.

Q&A ABOUT HUONG LAI
Q)How many staff currently work for Huong Lai ?
A)H.L usually manages and trains around 12-15 staff.

Q) What the general background of the youth that work at Huong Lai ?
A) Most of the young people are either children living in poverty ,
children from dysfunctional families , former street children or orphans,

Q) How do young people find out about Huong Lai?
A) Some orphanages & NGOs introduce H.L to young people.
Anyone who is interested in H.L is invited for an interview.

Q) Does Huong Lai belong to an NGO?
A) No. This is private restaurant (project).

Q) Does the staff receive any schooling ?
A) YES. The staff has the opportunity to attend English school/ high school.
H.L also provides staff additional financial support (room/medical fee).

Share